If you are a member and would like to post your photos please email Michael Peters flyfisherchef at hotmail dot com.
Rockaway River Trip, May 4, 2019
Big Flat Brook Trip-
April 31st, 2019
Little Lehigh Trip March 30, 2019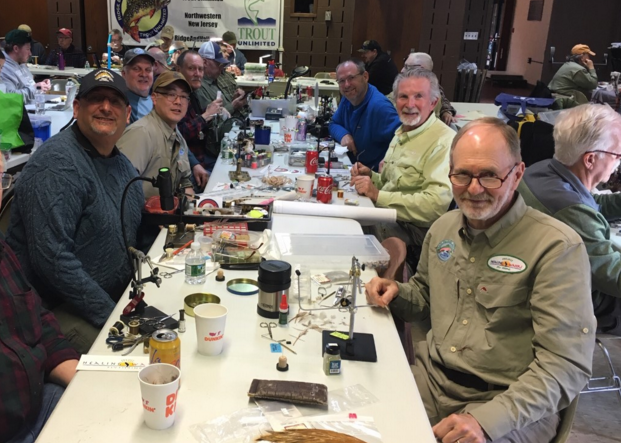 Jonathan Eng -2016 NJ Flyfisherman of the Year
Rich Tullo and John Gierach at The Flyfishing Show
Chris Wood (Trout Unlimited President and CEO), Mike Sankowitch, Bob Breittinger, and Dick Hepper.
Big Flatbrook Rainbows caught and photographed by Rich Tullo
Jeff Kurt with a big smile at Penns Creek.
Rich Tullo at Dream Catcher Lodge in 2018. How about a smile Rich?
Erik Barton shows us how to catch steelhead!